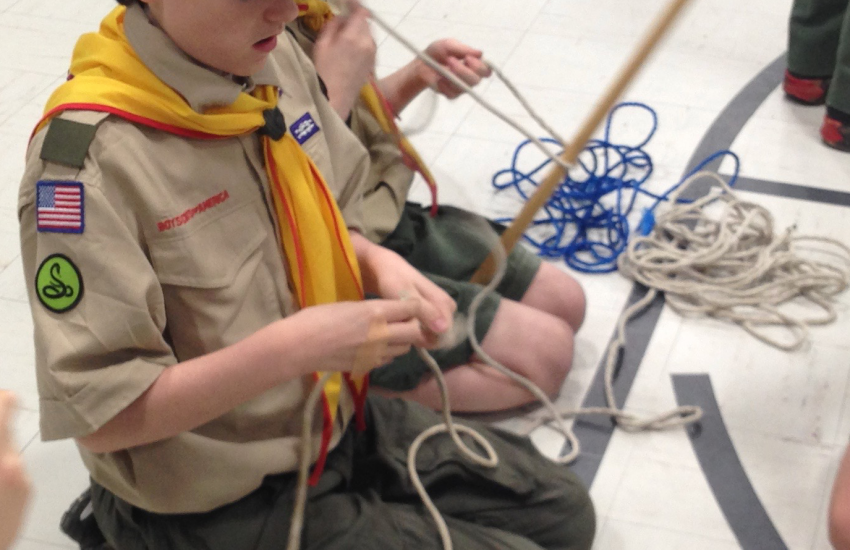 A yearly planning meeting helps to set the schedule of trips, meetings and responsibilities while giving everyone a voice.
Continue reading »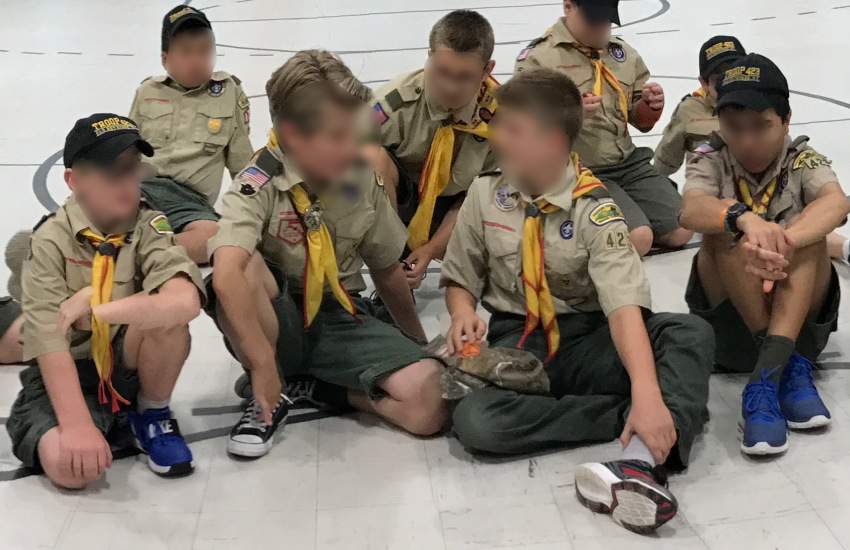 Good meetings don't just happen, they take planning and coordination between scouts and adult leaders.
Continue reading »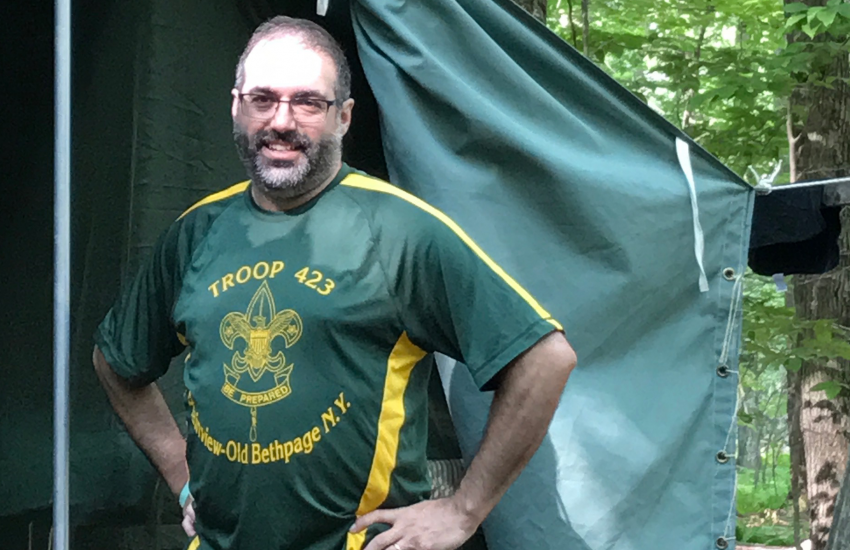 ScoutmasterDave is a weekly videocast. Each videocast is a short 3-minute segment focusing on a specific scouting topic.
Continue reading »